The British Red Cross
Mental health resource hub
The way we work has changed in an unprecedented way, making support for mental health in the workplace more important than ever. To offer guidance, we've curated a suite of resources in our mental health resource hub, including advice from mental health professionals and actionable tips on how to prioritise wellbeing.
Explore our resources

Mental health in the workplace: a guide for employers
This blog offers insightful guidance for employers on supporting mental health in the workplace. It sheds light on the significance of mental health support, how to recognise mental health signs, and steps towards creating a supportive work environment.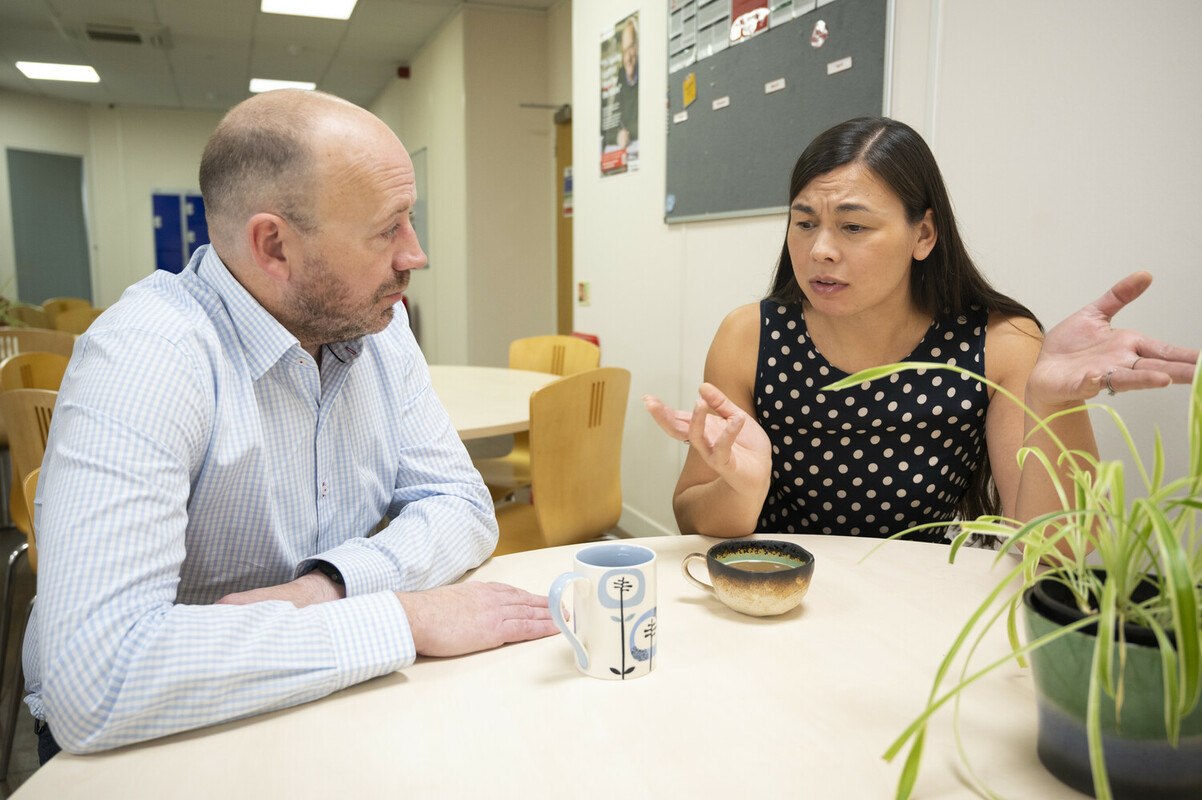 Helpful videos
" frameborder="0" allow="accelerometer; autoplay; encrypted-media; gyroscope; picture-in-picture" allowfullscreen>
Watch our roundtable Mental Health and Coronavirus webinar
" frameborder="0" allow="accelerometer; autoplay; encrypted-media; gyroscope; picture-in-picture" allowfullscreen>
Watch our webinar on the importance of mental health in first aid
" frameborder="0" allow="accelerometer; autoplay; encrypted-media; gyroscope; picture-in-picture" allowfullscreen>
An introduction to CALMER