The British Red Cross
First aid resources hub
Our first aid resources hub is a collection of information and guidance to help you understand and comply with the first aid regulations - whether you're an employer, in charge of first aid, or a qualified first aider. We've provided everything you need to know right here.
Explore our resources

---
Learn about our first aid courses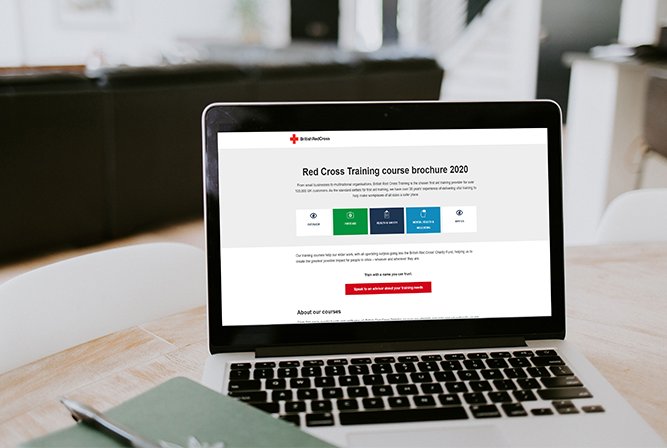 Interactive training courses brochure 2023
Read our interactive brochure to find out about the various courses we offer, from first aid to mental health and wellbeing.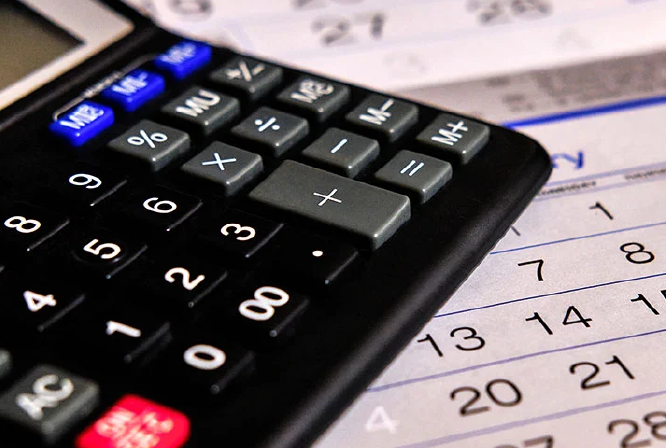 Get an instant first aid training quote
Our quick and easy to use calculator will give you an instant quote for the training course you're interested in.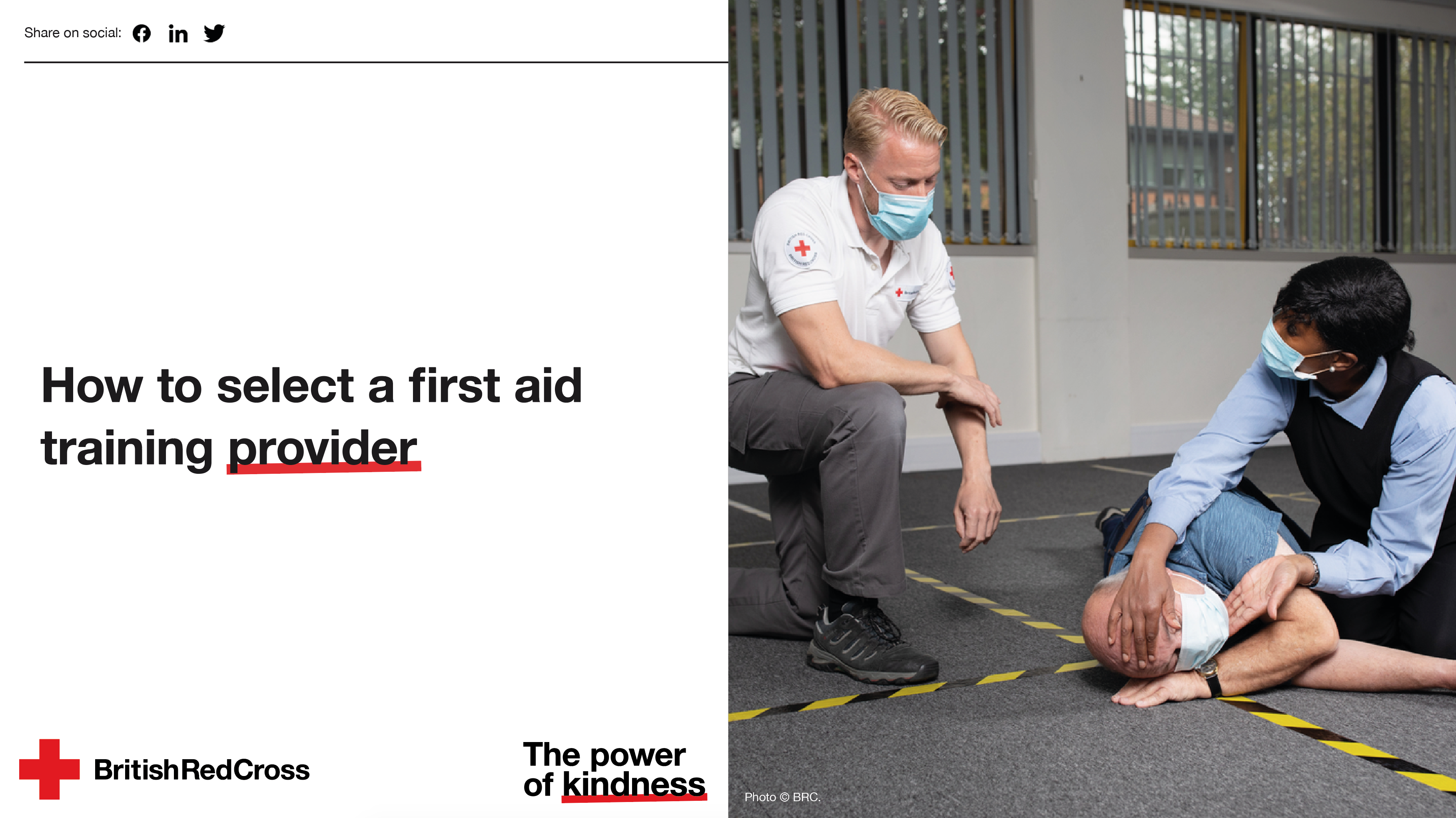 Free download - How to select a first aid training provider
Our free guide details everything you need to know about choosing the best training for your business.
Helpful videos
5 Reasons to book first aid training with us
" frameborder="0" allow="accelerometer; autoplay; encrypted-media; gyroscope; picture-in-picture" allowfullscreen>
Gemma learned how to save a life - and so can you
" frameborder="0" allow="accelerometer; autoplay; encrypted-media; gyroscope; picture-in-picture" allowfullscreen>
Helping someone who is unresponsive and not breathing