FREE DOWNLOAD
The complete guide to first aid at work
In this free to download guide, we cover essential first aid at work information you need to be aware of, from what the first aid at work regulations mean and how to be compliant, to how to choose first-aiders and a first aid training course for your unique workplace environment.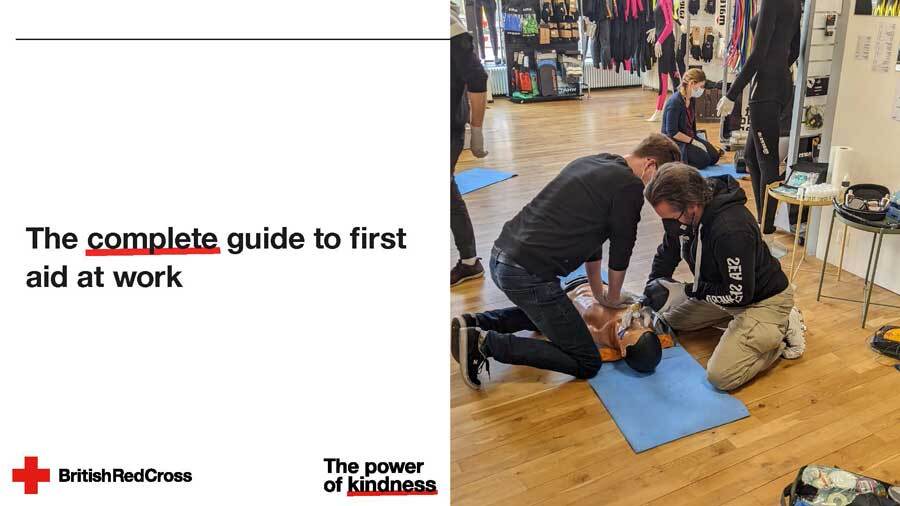 Why download this guide?
While workplace accident statistics clearly demonstrate the importance of making arrangements for first aid within the workplace to ensure the safety of your employees, you're still required to reach a certain level of compliance under regulations as well.
There is still a common misunderstanding of what first aid provisions are required in different workplaces. This is why we put together this free download.
In the guide, you will learn:
Everything you need to know about the First Aid at Work Regulations
What is a first aid needs assessment and how to complete one
What first aid provisions you need to have in your workplace
How to choose a first aider
Why is first aid at work important and how to choose the right course; and much more
To download your copy simply fill in the following details.
To download fill in the following details